Lightholier dimmer switches ZP600 (set of 7 dimmer switches)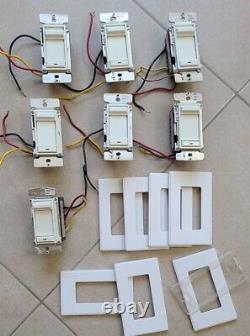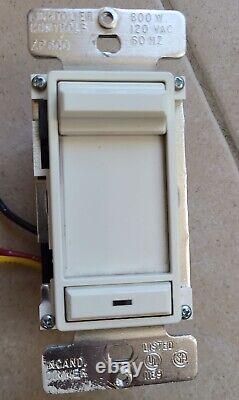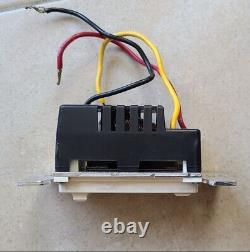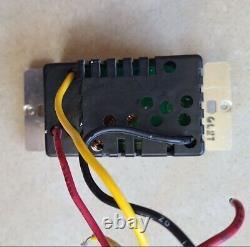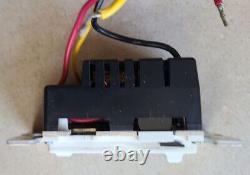 2.7" (L) x 1.67" (W) x 1.4 (D). 1 or 3 way configuration. Used but very good condition. Never overloaded or otherwise misused.
Snap on face plates included (brand new). And can no longer be found. They are quiet and dim very nicely.